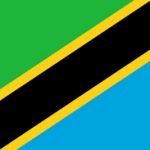 ROAD SAFETY INSPECTIONS – TANZANIA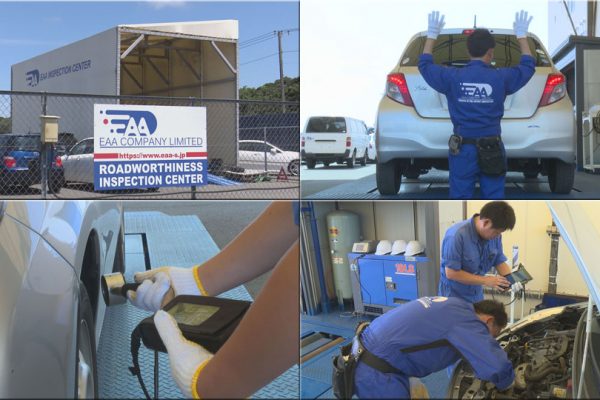 This service involves the conducting of pre- export road safety (roadworthiness) inspection of used motor vehicles from Japan, United Arab Emirates and the United Kingdom destined for use within the Republic of Tanzania.
This enables only roadworthy and environmentally friendly vehicles to enter the country, thereby ensuring that Tanzania does not become a dumping ground for poor quality used vehicles.
Right-hand drive vehicles are allowed entry into Tanzania. There is currently no age restriction for used vehicles imported into Tanzania, and an "on-arrival" roadworthiness inspection is required for all imports.

FAQ FOR TANZANIA INSPECTIONS
Q: What are the important factors of the Tanzania road safety and radiation inspection?
A: The Tanzania Bureau of Standards (TBS) requires that a pre-shipment radiation inspection (with validity certificate) is carried out on all imports from Japan and the United Arab Emirates. This inspection has been initiated to minimize the risk of highly radiated vehicles entering the Tanzania market, thus ensuring health, safety and environmental protection for Tanzanians. Please ensure radiation inspections are completed prior to export.
Q: Application and inspection procedure?
A: Please note the following: The vehicle must pass the road safety inspection, and this includes the use of calibrated equipment for testing of braking systems, side-slip, radiation levels, emissions and lighting etc. There is no age restriction applied for vehicle imports into Tanzania. Right-hand drive and Left-hand drive vehicles can be imported. Not to be considered a mechanical inspection.
Q: What is the inspection fee?
A: Road Safety Inspection fee (per unit inclusive of tax) is ¥8,800 – One price for all vehicles regardless of engine size.
Radiation Only Inspection fee (per unit inclusive of tax) is ¥1,500
Book your Tanzanian Road Safety inspection