ODOMETER INSPECTIONS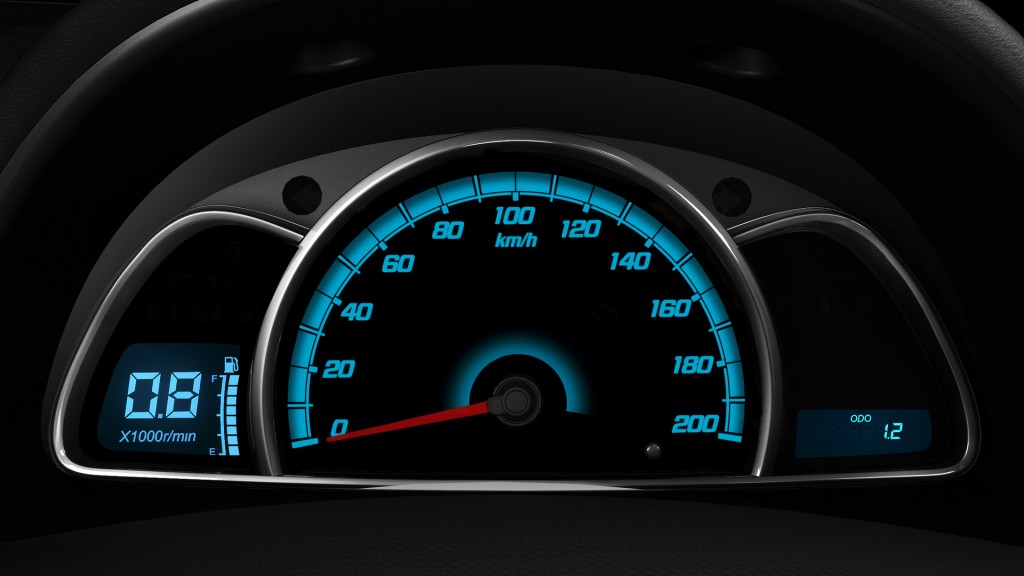 Ensure the vehicle you purchase is sold with the genuine mileage showing on the odometer.
Used vehicles can be subject to odometer fraud. Ensure peace of mind with an EAA inspection authenticating your vehicles mileage.
In addition to an EAA vehicle sticker being placed on the passed vehicle windscreen, we provide an on-line e-certificate for client verification.
As an inspection company, EAA does still find evidence of odometer tampering from time to time. This means that an unsuspecting importer can essentially overpay for a particular vehicle, if it is sold with an odometer showing much less than the vehicle has actually travelled.
An EAA Odometer Inspection fee is charged at ¥4,900 (inclusive of tax)